Budget Bicycle Center Repair Services at 1124 Regent Street
Budget Bicycle Center offers bicycle repairs at our 1124 Regent Street location. We have an experienced service department fully trained to handle all of your bicycle service needs, whether you need a simple adjustment or a performance overhaul.
A properly assembled and tuned bike is safer and more fun to ride... and that counts for a LOT! We take great care and pride in our mechanical work and it shows. Our bicycle service store has a reputation for having one of the best service departments in the region.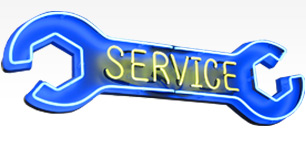 Contact the Budget Bicycle Center - Bicycle Service and Accessories
1124 Regent St. Madison, WI
(608) 251-8413
Email: service@budgetbicyclectr.com
What Bicycle Services Do We Offer?
Full tune-up

Checkups

Overhauls


New bike builds

Part and accessory installations

Wheel building

Wheel truing

E-bike diagnostics and repair (Bosch motors only)

Brake/derailleur/cable adjustments

Monthly storage
When Should I Service My Bicycle?
We recommend annual tune ups to ensure components are fully functioning, not creating wear, and providing a safe, quiet, and comfortable ride for you. It's also a good idea to service your bike before and after winter storage to prevent corrosion. Even if the bike sits for extended periods of time, cables, chains and other moving parts can settle out of alignment and require lubrication.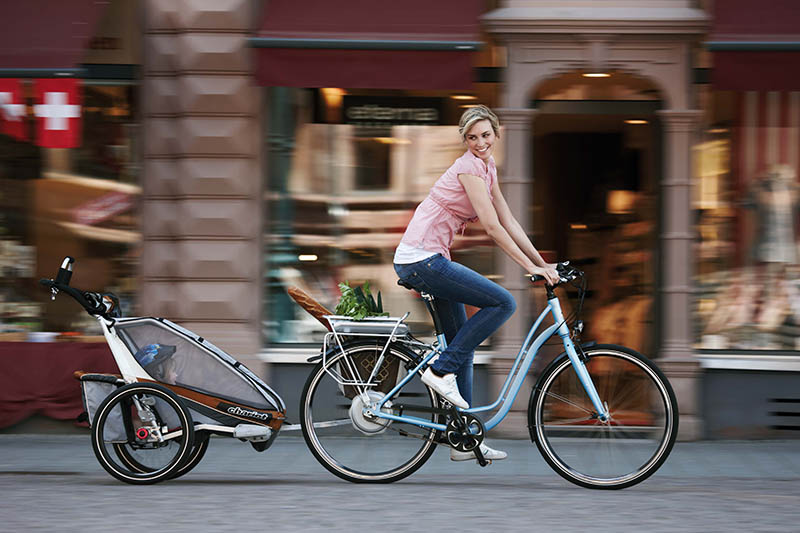 YoYou may also be interested in...