Specialty Bicycles
****PLEASE NOTE: This location is no longer open. All inventory has been moved to:
MOTORLESS MOTION BICYCLES
640 W. Washington Ave.
Madison, WI 53703
608-443-0640.
Road, Tandem, Recumbent, Folding Bicycles and Tricycles

Services Offered:
Road Bicycle Sales

Tandem Bicycle Sales

New & Used Recumbent Bicycle Sales

Folding Bicycle Sales

Electric Bicycle Sales

Upright & Recumbent Tricycle Sales

Road and Tandem Bicycle Rentals
---
Hours: Closed Permanently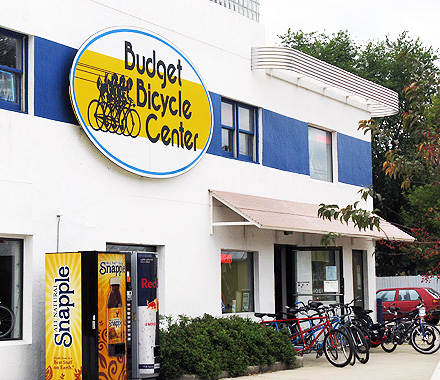 ---
---
Road Bicycles from:
Jamis, Raleigh, Trek, Surly…and more!
Recumbent Bicycles from:
Catrike, Bacchetta, HP Velotechnik, ICE, Sun and others!
Folding Bicycles from:
Brompton, Tern, Dahon, Trek, Raleigh
Tricycles from:
Catrike, ICE, HP Velotechnik, SUN, Trailmate

We are a Premier Cartrike Concept Dealer!!
---
We offer Road Bicycle rentals as well as Tandem Bicycle rentals!
Fuji Team RC road rentals starting at only $75/day or $225/week!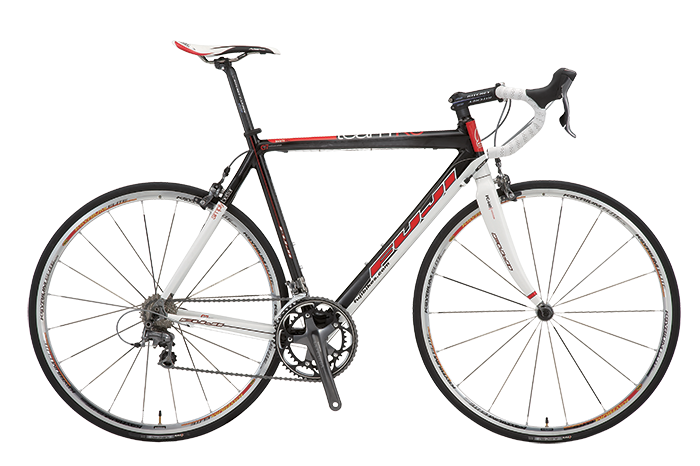 Full Monocoque High Modulus C-7 Carbon Frame
Dura Ace Equipped
Mavic Ksyrium Elite Wheels
For more details on rentals click HERE
(608) 251-8413
or stop by 1230 Regent Street
---
Contact us at (608) 251-8413 or Email 1201@budgetbicyclectr.com.