What are QR Codes?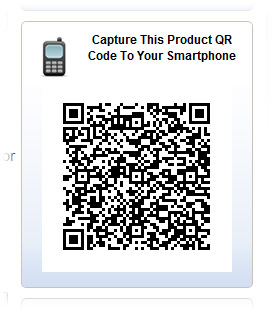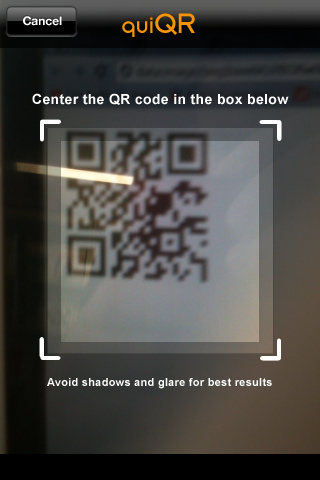 Budget Bicycle Center is happy to introduce QR code technology to assist our customers in accessing content from our robust site while browsing one of our 4 retail stores along Regent Street.
A QR Code is a matrix barcode, they have been around for some time and are catching on more and more.
Capture our QR codes to get more specs + detailed photos, reviews, and videos while browsing our stores.
What you need is a camera or app on your iphone, android phone to read it and convert the image to link, text message, phone number or website. We recommend an app for IPhone and Android, very fast and works well. Download and try NeoReader: IPhone, Android


Advantages:
- Shop (either online or offline) and learn more about that product later.

- Information being made available to you regardless of where you are

- Read product reviews as you shop!

- Access to product articles written by the Budget Bicycle Center Staff!

- Compare prices with competitors real-time - while you shop!

The list goes on...